Lustrolite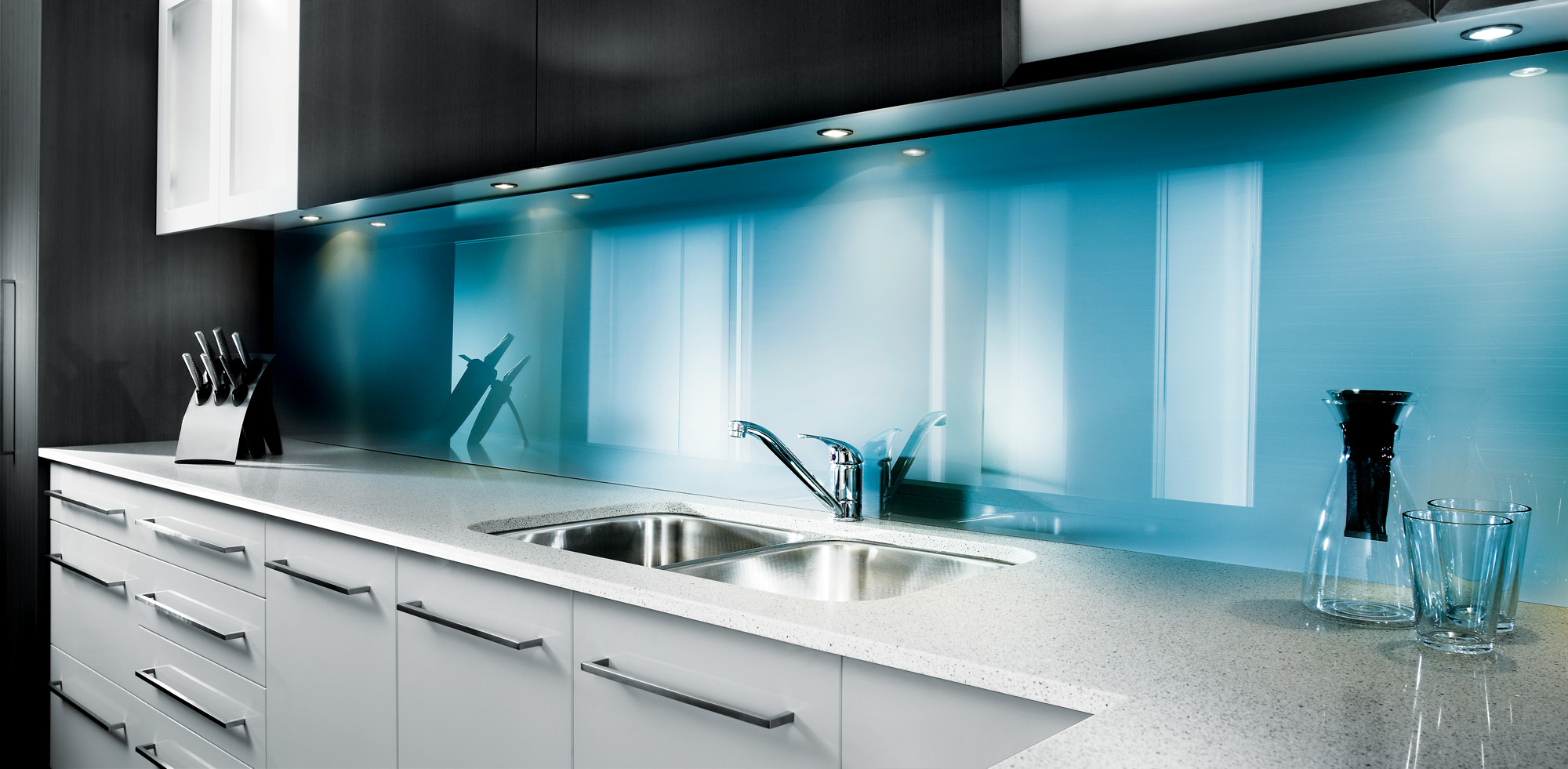 Lustrolite is an award winning high gloss acrylic wall panel. It's the perfect material to create stunning bath and shower walls, and kitchen backsplashes.
Lustrolite is a replacement to tiles and looks like back painted glass. With a special hard coated top layer for extra scratch and chemical resistance, cleaning and maintaining your panels is nearly effort- less.
All Lustrolite sheets are 4mm thick.